Just a reminder of the great Bands coming this year!
Admission is always free but we're hoping our dedicated fans will pitch in a few bucks for these talented Artists by visiting our fundly page at fundly.com/port-sanilac-blues-festival-1 any, and every donation, will allow us to keep bringing you the best talent out there! THANK YOU!
GET TO KNOW OUR 6TH ANNUAL bLUES fEST BANDS!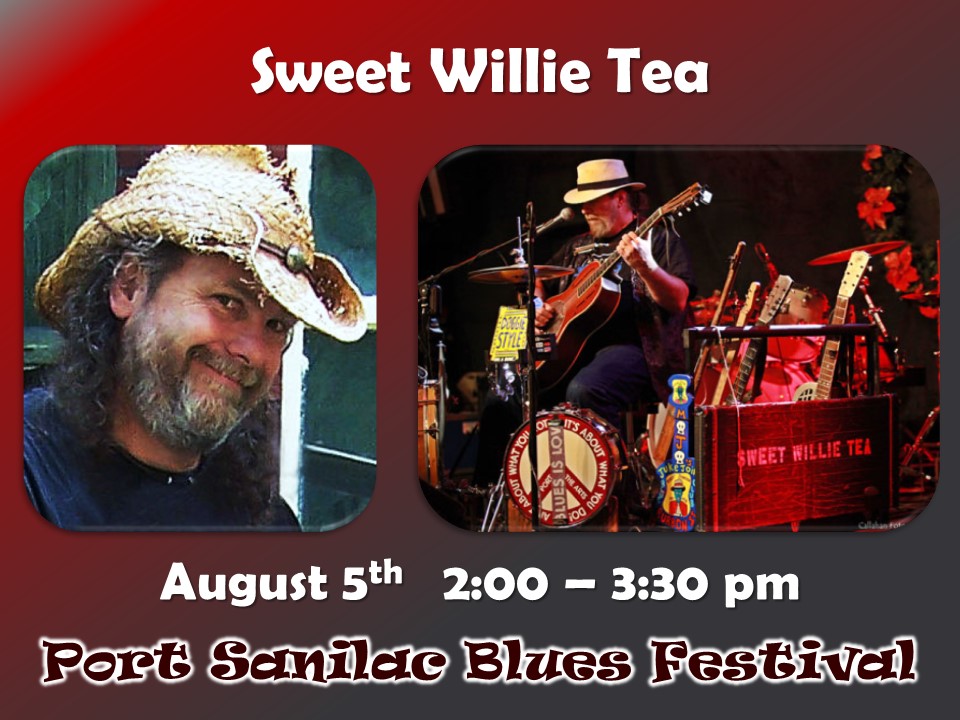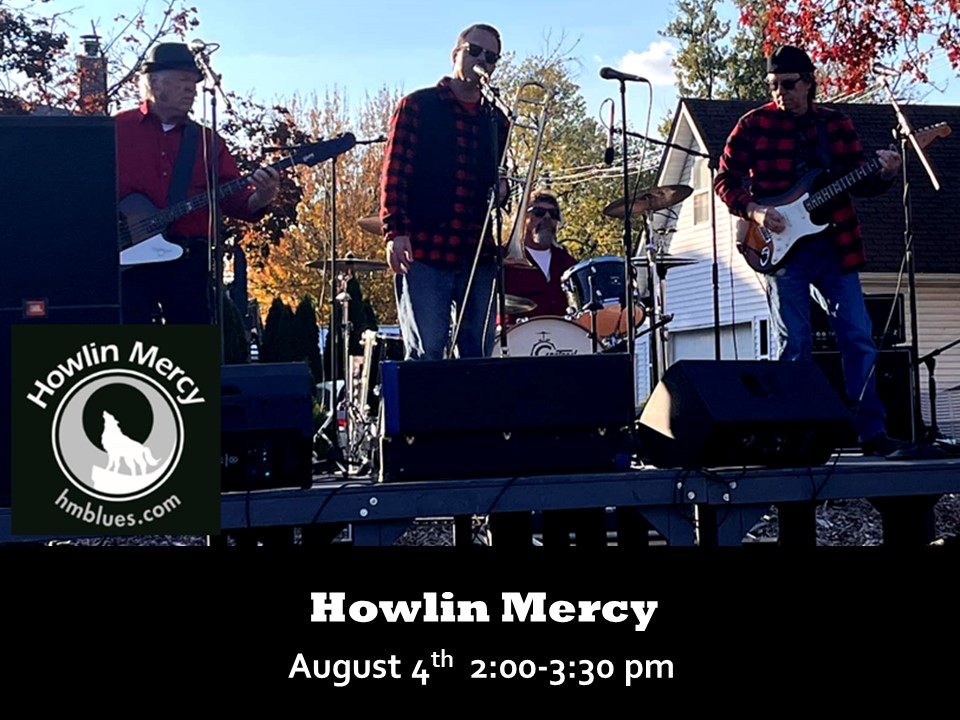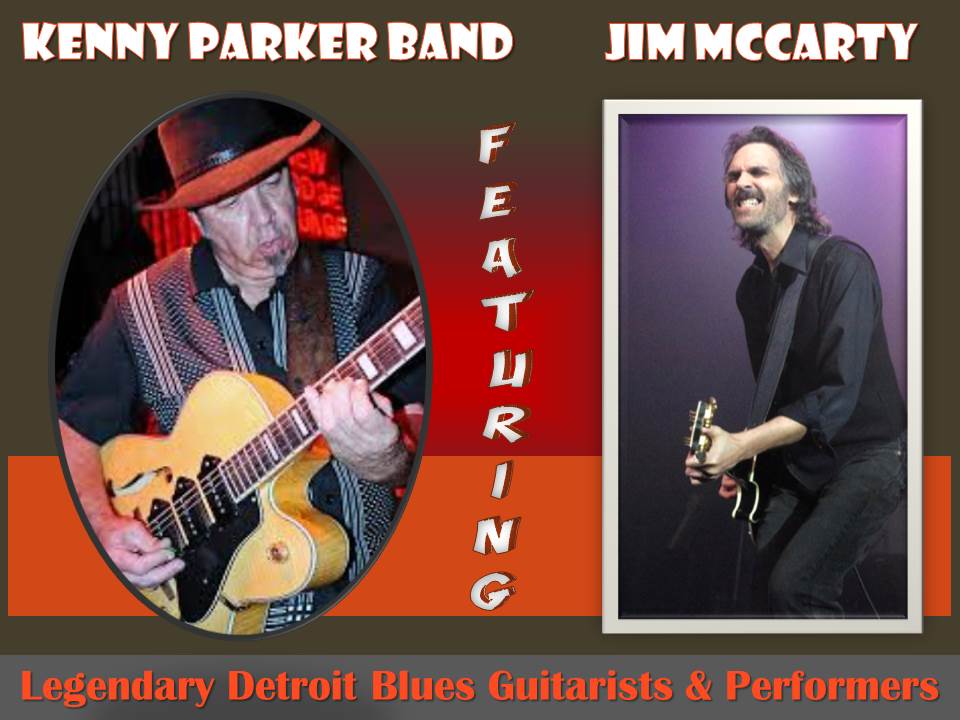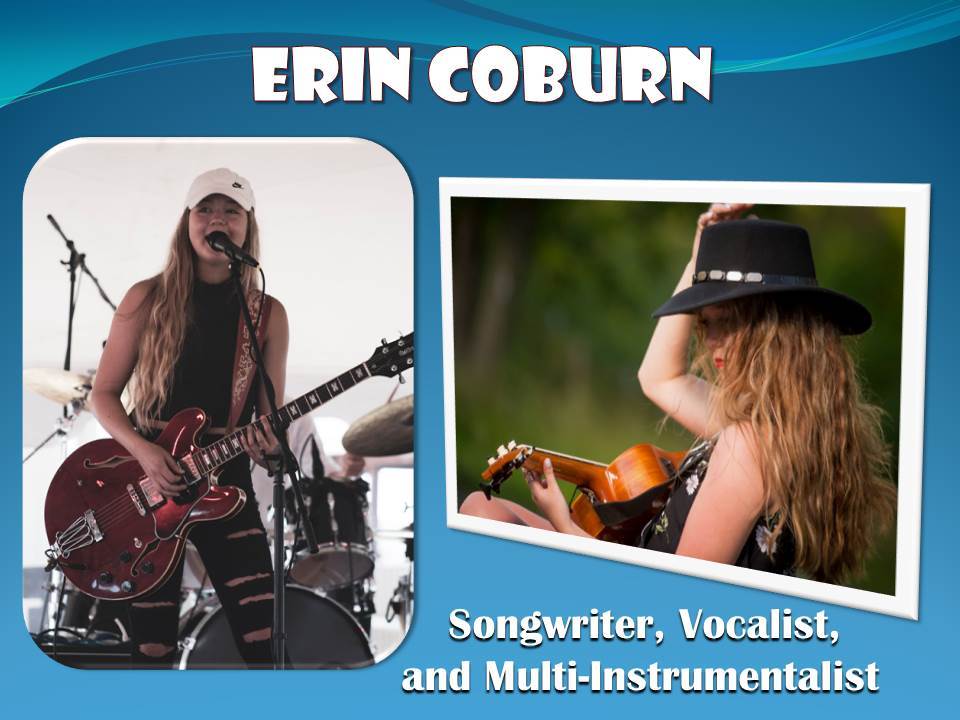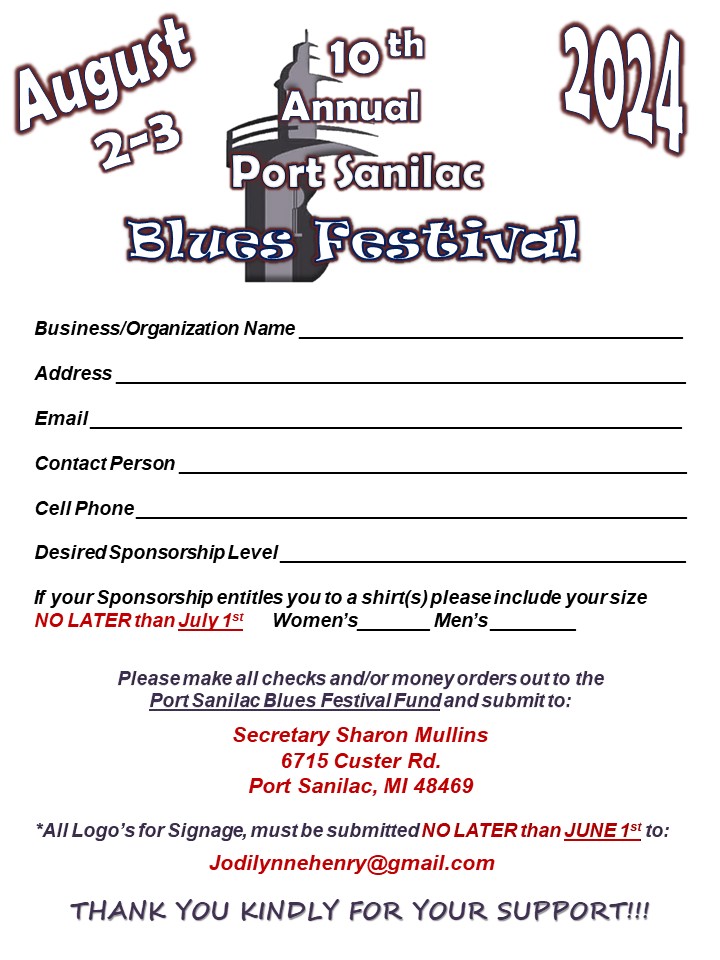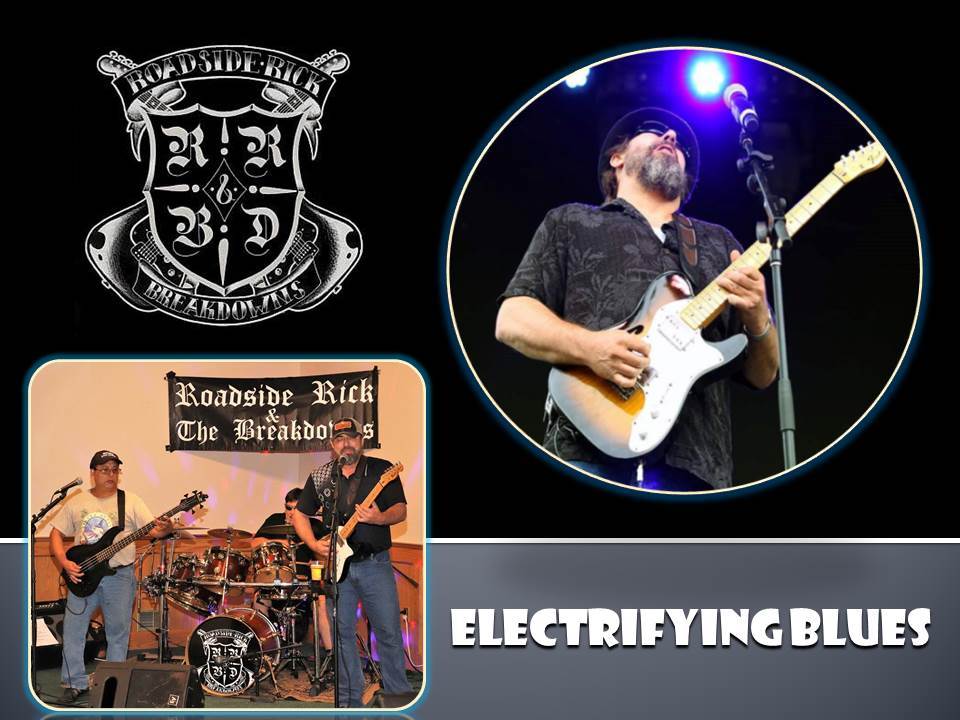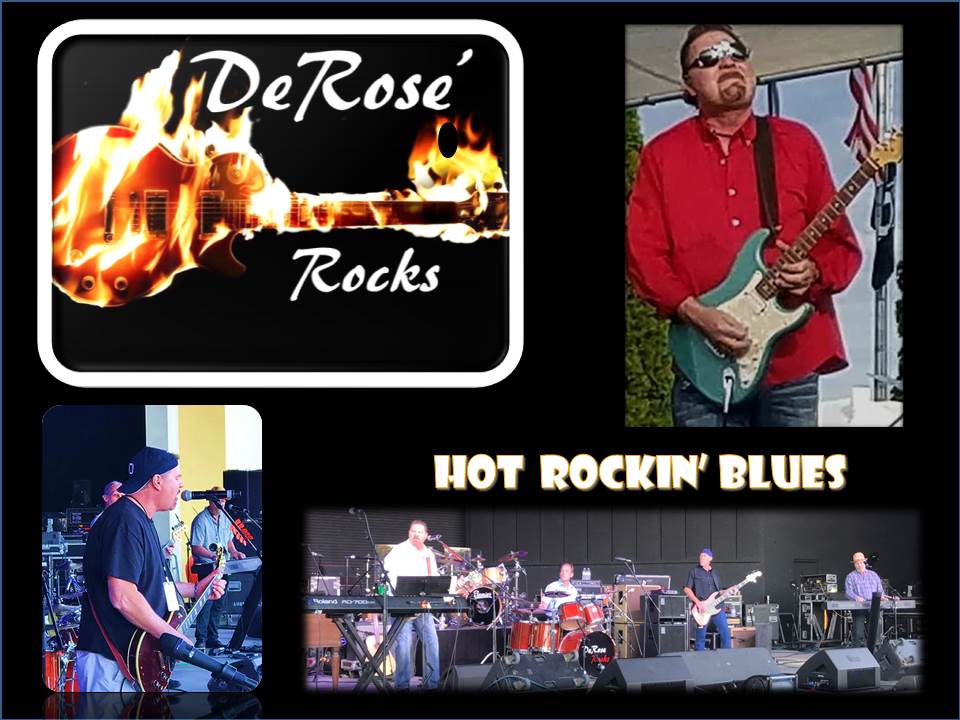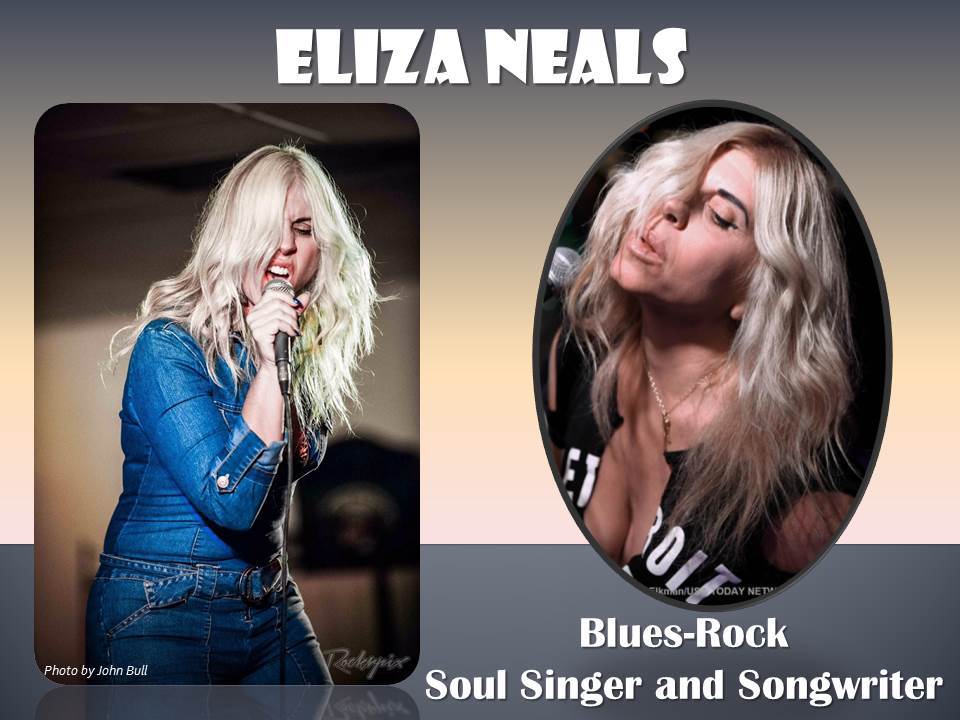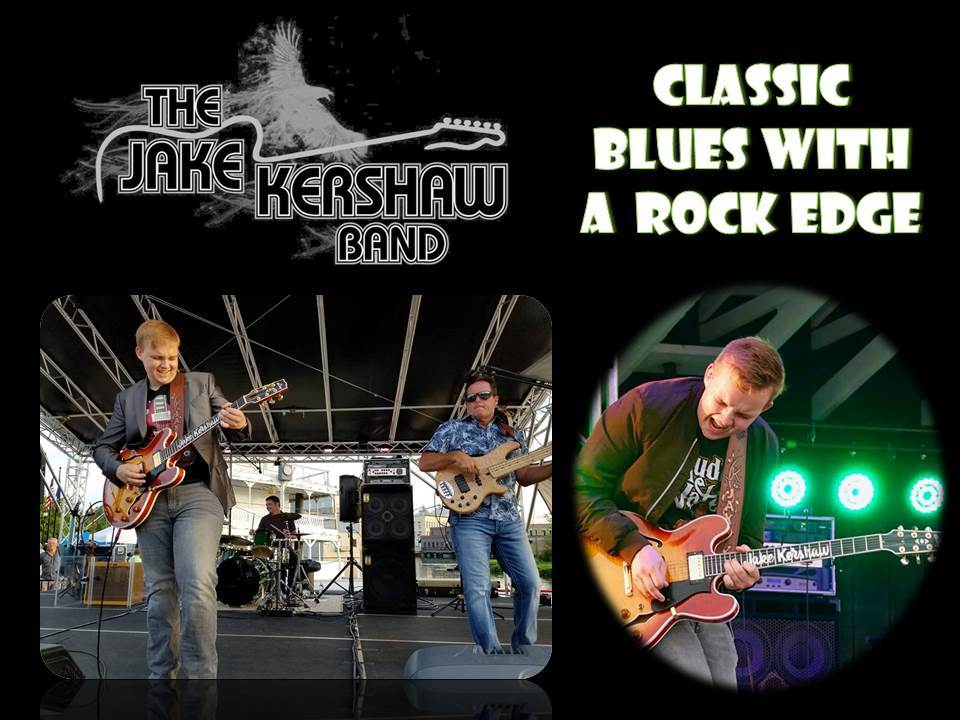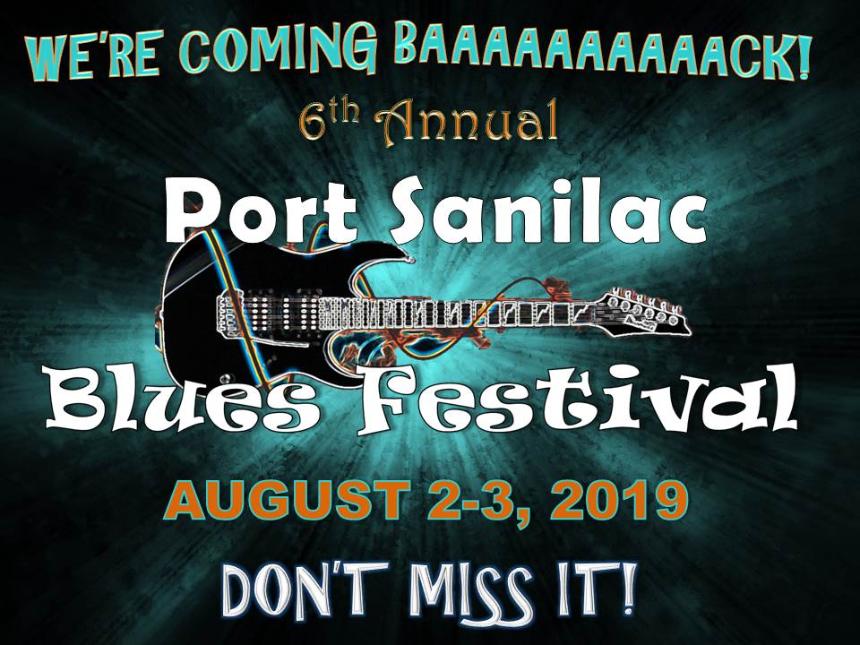 August 2nd - Vendors/Food open at 2:00 pm - 10:00 pm Beer Tent opens at 2:00 pm - Midnight August 3rd - Vendors/Food open at 12:00 pm - 10:00 pm Beer Tent opens at 12:00 pm - Midnight